Overview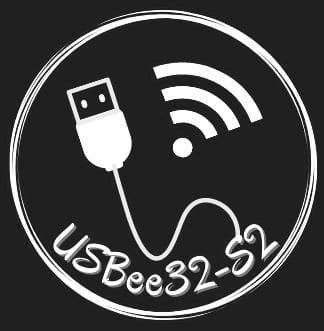 The USBee32-S2 is an Open Source, General Purpose, USB (Type A and Type C) Breakout Development Board designed using ESP32-S2-WROOM Module.
The features of USBee32-S2 printed circuit board are:
Small form factor of 68.4mm x 27.9mm
Four layered customly designed general purpose Development board
Uses ESP32-S2-WROOM RF module
Breakout ports for both USB - Type A and USB - Type C
Uses CH340C which gives a high current output converting USB to UART logic
Powering modes for the ESP - Either can be used

USB - A: Using a USB A Male Cable
USB - C: Using a USB C Male Cable(Typical Mobile charger cable)
VI Pin: Supplying this GPIO pin with external 5V
JST Battery Port

Has an On - board debuggable Neopixel (RGB Led)
Has an ESD protection device which protects the circuit from electrostatic discharge and prevents malfunction/breakdown of the device
Uses MCP73831 for charging LiPo battery
Can use it as a power/communicating device for a joystick/ game controller
Space efficient PCB with integrating majority components in SMD type package
Autoselect power source, i.e., battery or USB
Gallery
General view

Front Side view

Back Side view
Repositories
Components
Sponsors
PCBWay - Thanks to PCBway for sponsoring the first prototype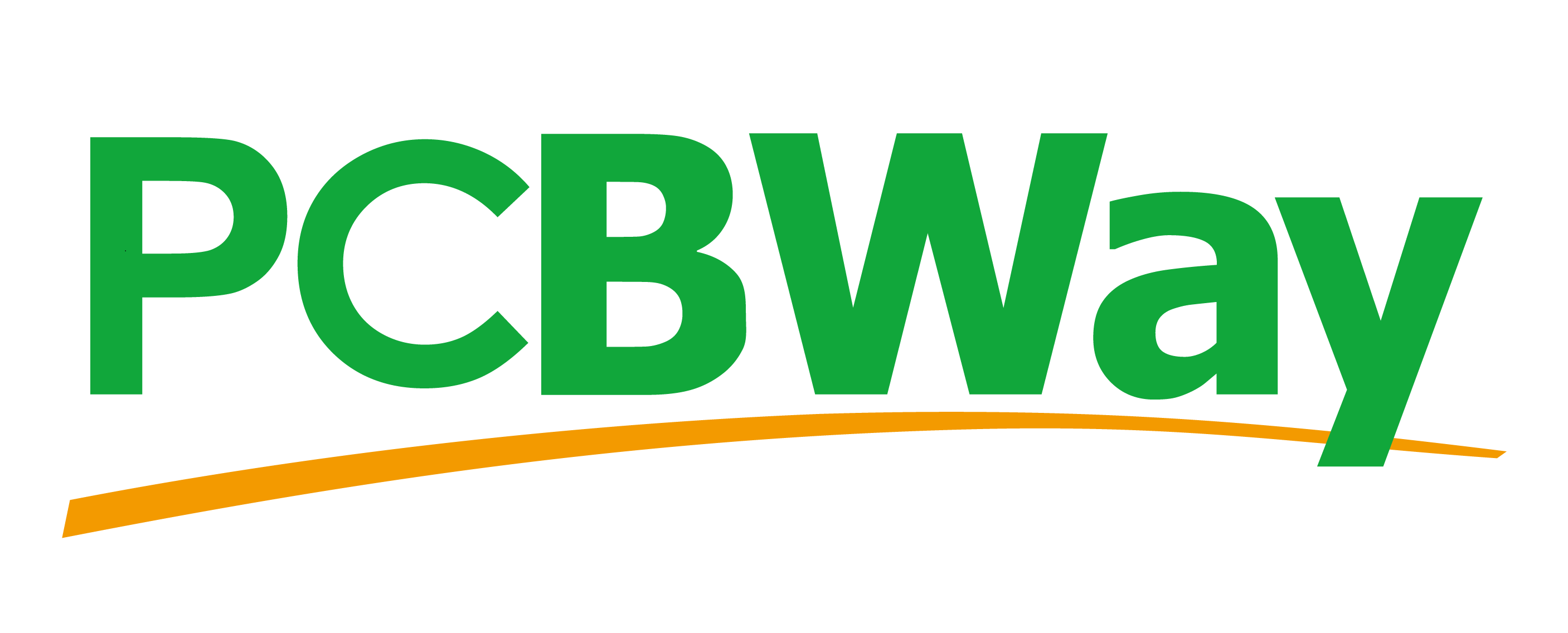 Support or Contact
Having trouble with Pages? Check out our documentation or contact support and we'll help you sort it out.